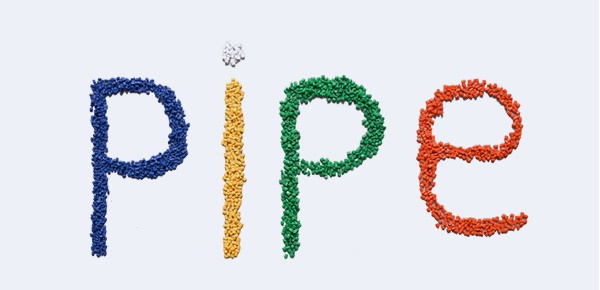 The raw materials used by the company are all high-density polyethylene and polypropylene from well-known petrochemical plants at home and abroad, which are non-toxic and environmentally friendly, and promise not to add a single recycled waste. At the same time, the company has a national-level CNAS laboratory. After entering the factory, all raw materials must pass a series of strict and scientific instrumentation tests before they can be put into production. To ensure the high quality and purity of the product source, lay the foundation for high-end quality.
Senpu production equipment
Centralized feeding system
Centralized feeding system process

The centralized feeding system adopts one machine and one tube, and the sealed loop design method ensures the stable operation of the entire system, and no plastic regaining or blocking occurs. It is used in conjunction with a dryer (dehumidifier) system to allow dry air to dry the raw materials again to prevent the re-moisture of the dried plastic. At the same time, the conveying pipe is cleaned after each conveying cycle to ensure that there is no residual material in the pipe. While avoiding the resurgence of raw materials, it also ensures the consistency of the raw materials added to the equipment. Under the action of vacuum negative pressure, the original dust in the raw materials is filtered out through the filter (dust collector) system, which is beneficial to increase the output.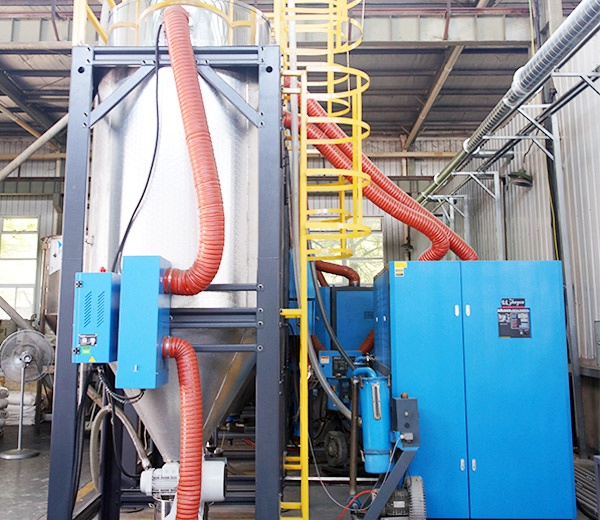 German imported pipe extruder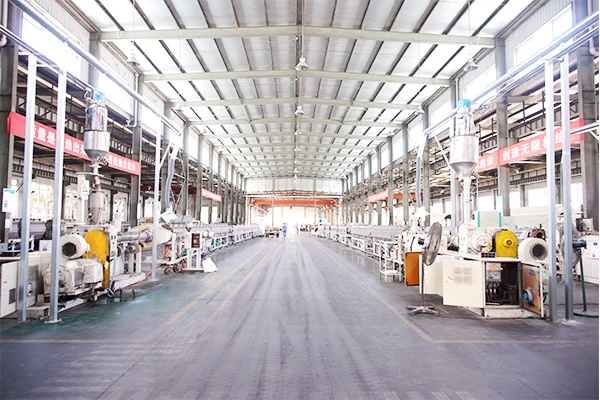 The company has 17 extrusion equipment, including seven Battenfeld (Germany) imported equipment, nine domestic most advanced extrusion equipments, and one domestic advanced double-wall corrugated pipeline.
On-line meter weight control system and on-line ultrasonic detection system mainly improve product quality stability and on-line inspection of product dimensions.
Testing Equipment
The company is equipped with advanced testing equipment and has a national-level laboratory to control the quality of raw materials and finished products.